MainpageCharacters
This is a community website dedicated to the Freeform TV Series
Stitchers. Anyone may edit articles or create
new ones, and in this way we can all work together to build this wiki into
a community site that anyone can enjoy. Photos and videos are a great way to add visuals to your wiki.
Find videos about your topic by exploring Wikia's Video Library.
The show follows Kirsten, who has been recruited into a government agency to be "stitched" into the memories of people recently deceased to investigate murders and mysteries that otherwise would have gone unsolved. Cameron, a brilliant neuroscientist, assists Kirsten in the secret program headed by Maggie, a skilled covert operator. The program also includes Linus, a bioelectrical engineer and communications technician. Camille, Kirsten's roommate and a computer science grad student, is also recruited to assist Kirsten as a "stitcher". After being more of a thorn on their side, Detective Fisher is also recruited into the Stitcher's Program.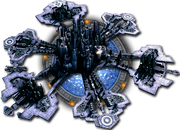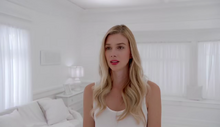 Maternis is the 10th and final episode of Season 3 of Freeform's Stitchers. In the summer finale, all your burning questions will be answered when Kirsten's father Daniel Stinger shows up and Kirsten must perform the most important stitch of her life to save her mother, once and for all.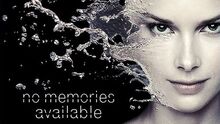 DATA RESTRICTED: NSA Security Clearance Level 8 or Higher Needed to Access Restricted Information